October is Cyber-Safety Month here at AGJ. Join us for three video sessions to explore family and business safety to keep the spooks away.
---
Session 1 : Cyberbullying Featuring Dr. Debbie Nastasi
October 16 at 10:00 am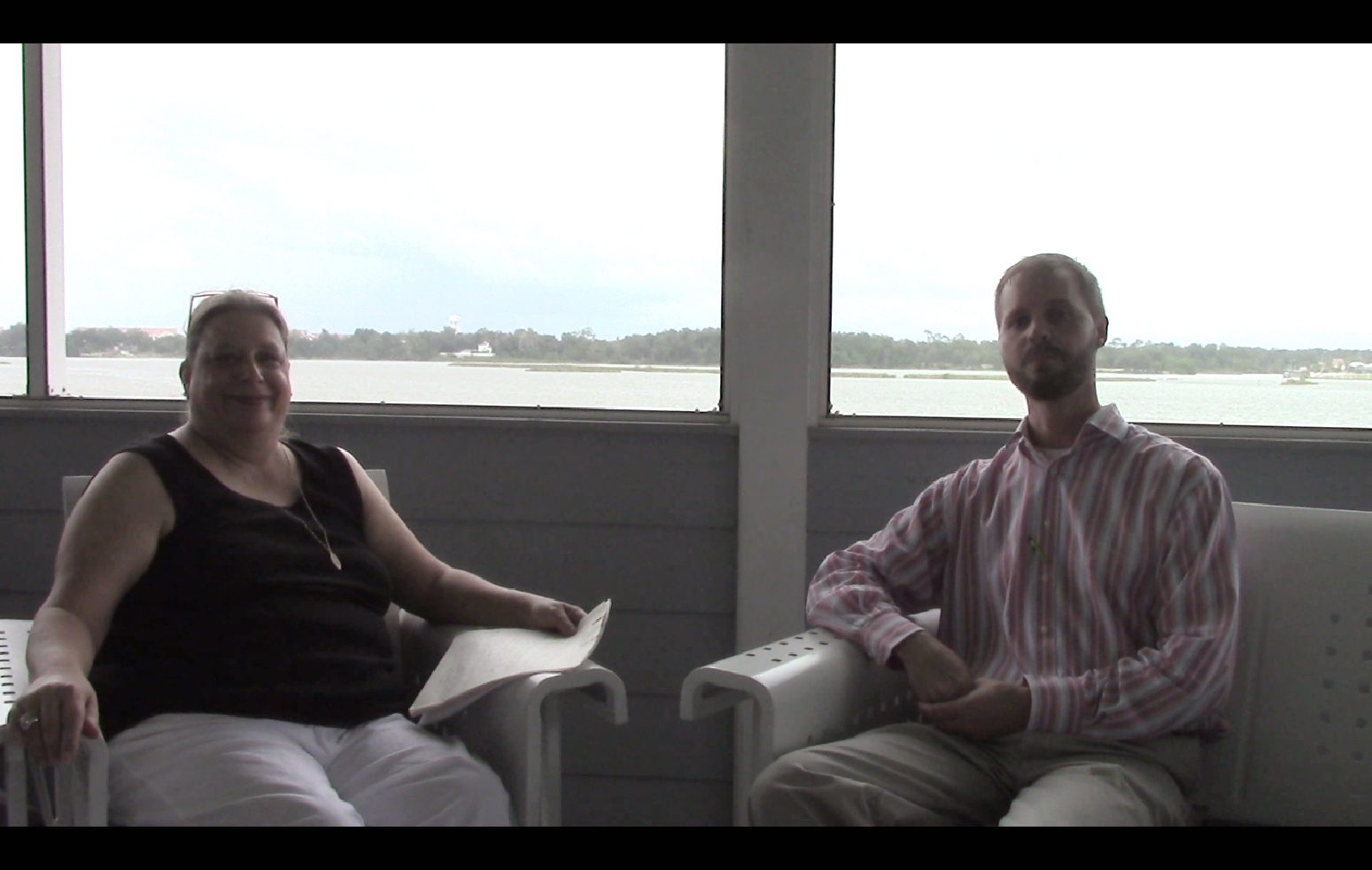 What is Cyberbullying?
What can kids do?
What can parents do?
What can schools do?
---
Session 2 : Connected Kids – SnapChat, Instagram, Yik Yak, Tinder and more
October 23 at 10:00 am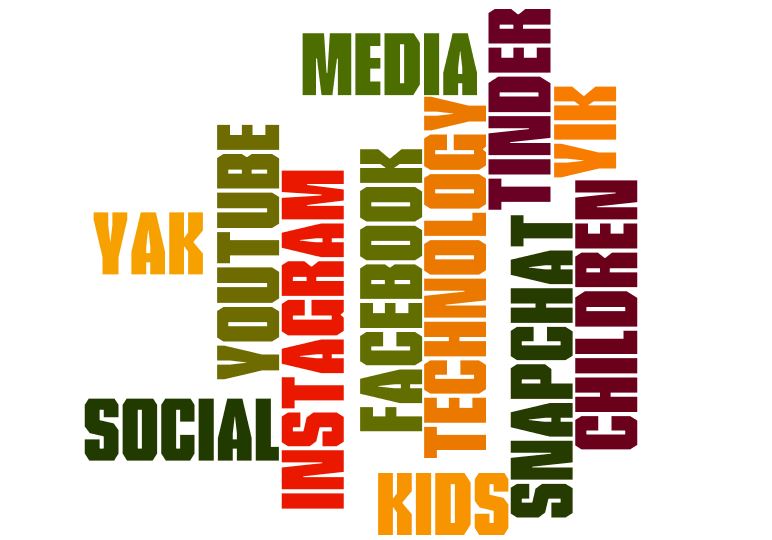 What apps are kids using these days
Should you monitor your kids?
Which apps are helpful, which are harmful
Hashtags, Acronyms, and Abbreviations – Are you ROFL yet?
---
Session 3 : Business Security – Protecting more than your family
October 30 at 10:00 am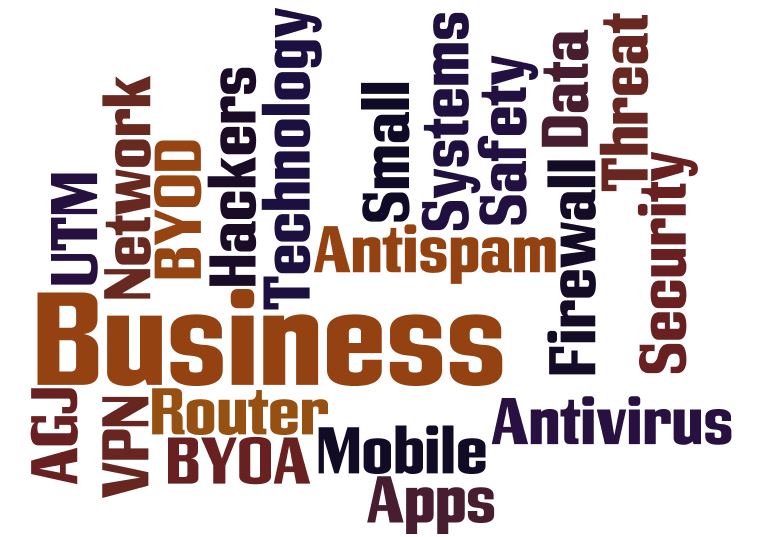 How to keep your network safe
Common sense tips for workplace safety that everyone needs to know
What are the hackers doing?
Security trends to watch
What is an AUP?