Why
agj
Just like you and your business, the AGJ team is committed to making the Gulf Coast communities a better place to live, work and play.
Our values are the same as yours, we respond quickly, we do things right the first time, we give honest feedback without tech jargon or attitude.
We like to say, "We are your IT department" because we become an extension of your organization.
We invite you to learn more about AGJ and the people who make us great.
Arthur 'Bud' Jones
CEO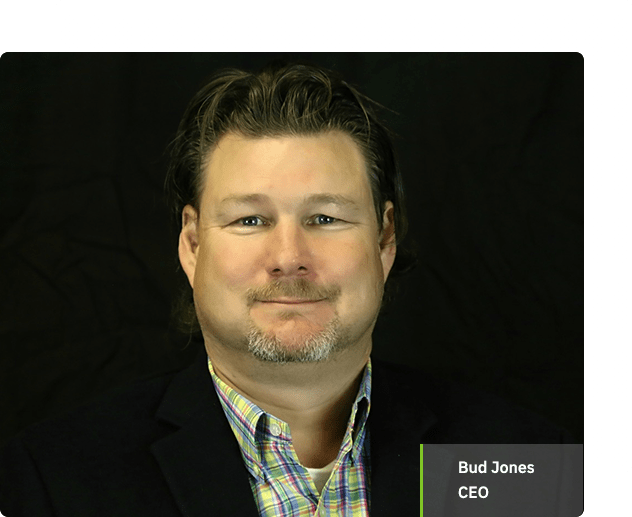 Headquartered in Gulfport, Mississippi and with a second office in Mobile, Alabama, AGJ Systems is the managed IT service provider of choice for government and SMBs in the counties of Jackson, Hancock, Harrison, Stone, Green, and Pearl River as well as New Orleans, Biloxi, Pascagoula and the Pensacola communities.
Current Team Member Certifications
AZ900
Cisco Certified Entry Level Tech CCENT
Comptia Security+ (Sec+ CE)
Comptia Network+ (Net+ CE)
Comptia A+ (A+ CE)
MCSE Cloud and Infrastructure
MCSE Productivity
MCSA Server 2016
Project Management Professional (PMP)