Our Clients

"AGJ provides exceptional client service while making sure to always keep our best interests in mind. The professional and friendly staff go above and beyond to take care of our IT needs. Whether we need extensive support for our network, hardware or just basic questions regarding software, AGJ never
...Read More
Laura Hanson
Palazzo Tax
---
"AGJ has given me opportunities to grow in ways I never would have believed! As lifelong learners, we're constantly gaining new skills, and using them to benefit our community.
Many companies talk about their team dynamic, but my coworkers and our business partners are truly as close as family ...Read More
-M. Hutchinson
---

"AGJ Systems & Networks has been the outsourced IT provider for the City of D'Iberville for over ten years. Their extensive knowledge of municipality software, enterprise technology, coupled with fast and friendly support made them the logical choice for Mississippi's fastest-growing city."
Sharron Perkins
Controller
City of D'Iberville, MS
---

"Our office relies on AGJ for all of our technology needs and we are never disappointed. The fast (and always friendly) response from the help desk and the confidence of knowing our data is backed up and that our network is monitored twenty-four hours a day, seven days a week helps us focus our time and energy on running our business. We trust them to keep us streamlined and productive and I know I can count on them to help us succeed. We LOVE our AGJ crew!"
Kimberly LaRosa
Renaissance Community Loan Fund
---

"AGJ's managed service plan has been right on target for the needs of our Firm. Their help desk and responsive support coupled with the understanding of our various legal applications has made them an ideal solution to support our multi-office environment. I would recommend them to anyone looking
...Read More
Stephen Peresich
Page, Mannino, Peresich, McDermott PLLC
---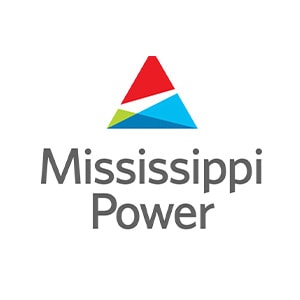 "AGJ is easy to work with, creative, knowledgeable and detailed oriented. They have a true passion for doing things correctly, meeting scheduled timelines and becoming an integral part of your team."
Cindy Duvall
External Communications Manager
Mississippi Power
---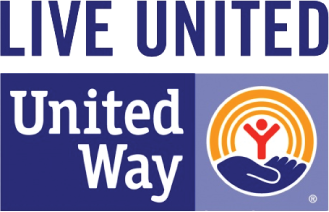 "I need a larger smiley face today to show my appreciation for all the support I receive from this great company! I am always so appreciative of the employees, their energetic responses to my problems, and their willingness to always go the extra mile for us! Thank you to all!"
Cecelia B.
United Way of Jackson and George Counties
---

"We have been using AGJ's Managed Services Care for more than six years and they have eliminated our technology problems and allowed us to focus on building and running our business. In our world the ability to work and respond quickly to our clients is a key to success. AGJ gets that and is responsive,
...Read More
Lisa Palazzo
President and CEO
Palazzo & Company
---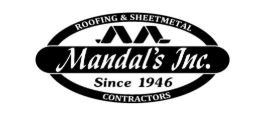 "Overall service is absolutely wonderful."
Mary Dodge
Mandal's Inc.
---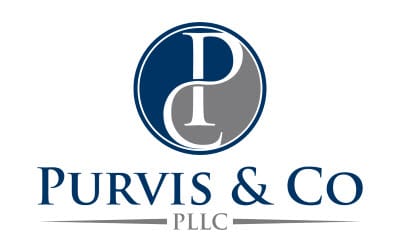 "The team at AGJ continues to provide excellent support to our term. At their advice and under their direction, we set up and revised our business continuity plan. Exercising this plan at the start of hurricane season, we found some areas that needed reworking. The team at AGJ promptly gave us the support
...Read More
Jason Purvis
Purvis and Co. PLLC
---

"Brian stepped me through warranties on our server and what the heck a BDR is (and started us on a plan to work towards that for our office); Jesse has been holding my hand through updating our disaster plan and answering the many questions of this non-techie person; Bud has been going above and beyond
...Read More
Denise Carver
Renaissance Community Loan Fund
---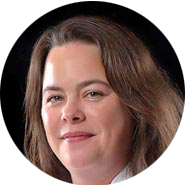 "At the recommendation of a colleague, I engaged AGJ when I decided to open a private medical practice. I wished to focus on the practice of medicine, while allowing an experienced team of IT specialists deal with the complex security and technological components required to practice medicine today. AGJ has been available whenever I have called and has provided personal, professional service. I would recommend them to friends and colleagues. Good job!"
Dr. Erin DeWitt
---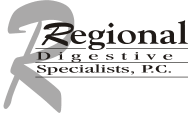 "I can't brag enough about how friendly, knowledgeable, prompt and efficient all of the employees at AGJ have been over the last year. It makes me wish I had switched to them earlier!"
Bridget Logan
Regional Digestive Specialists
Practice Administrator