AGJ – Gulfport, MS
At AGJ systems and networks, we are committed to offering you the highest level of excellence. Our team is highly skilled, friendly, and able to handle any situation that comes your way. If you are in the Gulfport Mississippi area, we look forward to serving you and fulfilling all of your IT needs.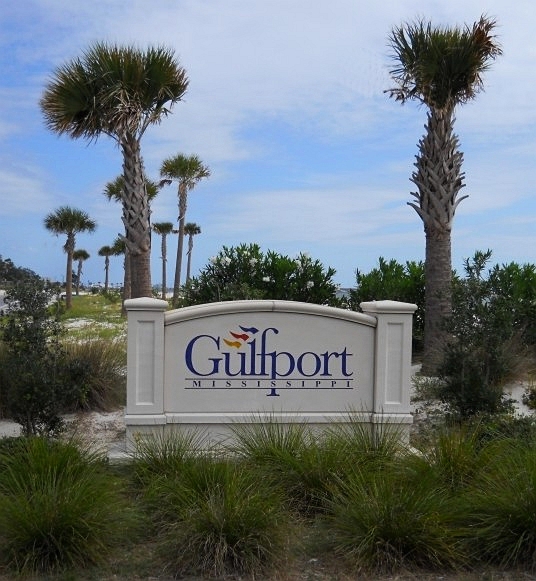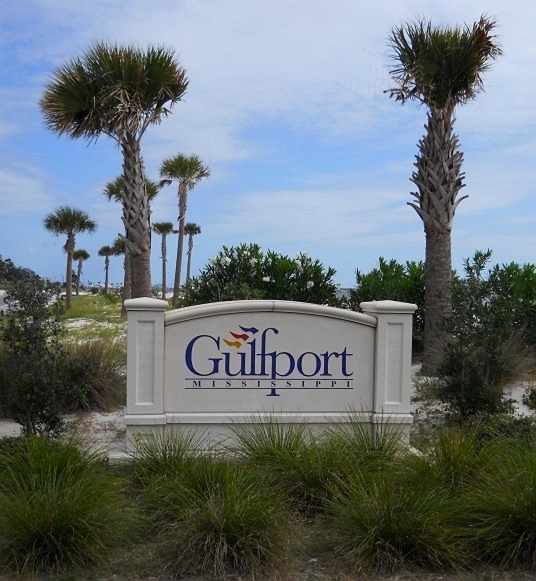 Our values are the same as yours, we do things right the first time, we respond quickly, and we give honest feedback in terms that even the most tech-unsavvy will be able to understand.
We like to say, "we are your IT department" because, through the work that we do for businesses based in the Gulfport region, we become an extension of your organization.
With our IT support and computer network services, the technology that we employ is specially designed to increase your company's productivity and streamline your operations.
At AGJ, we offer the following IT solutions
Dark Web IT Solutions - We help you keep your company's credentials safe so that they're not available for purchase on the dark web. Our Dark Web ID Monitoring service prevents your assets from being compromised and alerts you immediately if they are.
Managed IT Services - Our managed IT services prevent downtime and eliminate costly repair bills. 24/7 monitoring, help desk support, on-site assistance, and regular technology alignment meetings keep your tech streamlined and smooth.
Cloud Computing - Let us help you get your business on the cloud.
Backup and Disaster Recovery - We are here to help keep your data and assets safe.
IT/Network Security - Keeping your organization safe and protected from cyberattacks.
Hardware and Software Sales - We have everything you need.
IT Consulting and Projects - Rely on us for IT knowledge and expertise.
IT Compliance Assessment - We help your company stay compliant with requirements from the main regulatory entities.
Third Party Vulnerability Assessments - AGJ can help your organization to find and shore up weak spots before they're exploited.
For all of our clients in Gulfport, we guarantee absolute satisfaction. This is our promise to you. We work hard to deliver your desired results via a transparent process, we take the time to ensure clear communication, and our invoices never contain any surprises.
We work to make the Gulfport community a better place through the charitable and corporate work that we do. At AGJ, We are constantly looking for new ways to give back to the community that has given us so much.
Serving Biloxi, Gulfport, Ocean Springs, Hancock County, and Pascagoula.