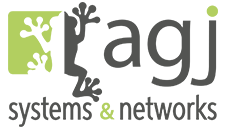 Get Your Free PCI Compliance Requirements Checklist
Thank you for downloading the PCI Compliance Checklist. These key points will keep your company PCI-compliant – free from data breaches, non-compliance fees and fines.
Didn't receive your checklist? Let us know here: contact us
If you haven't already, please whitelist marketing@agjsystems.com. This guide shows you how to do it.