Services
How To Eliminate Computer Problems Finally And Forever Without The Expense Of Hiring Your Own In-House IT Staff
Many small businesses find it challenging to deploy, maintain, and protect their technology. Whether you're looking to keep IT costs predictable, avoid unexpected problems, communicate more effectively, or make a plan for business continuity, AGJ Systems & Networks has a solution for you.

AGJ's managed service plan has been right on target for the needs of our Firm. Their help desk and responsive support coupled with the understanding of our various legal applications has made them an ideal solution to support our multi-office environment. I would recommend them to anyone looking for friendly knowledgeable IT resources."
Stephen Peresich
Page, Mannino, Peresich, McDermott PLLC
Services we provide: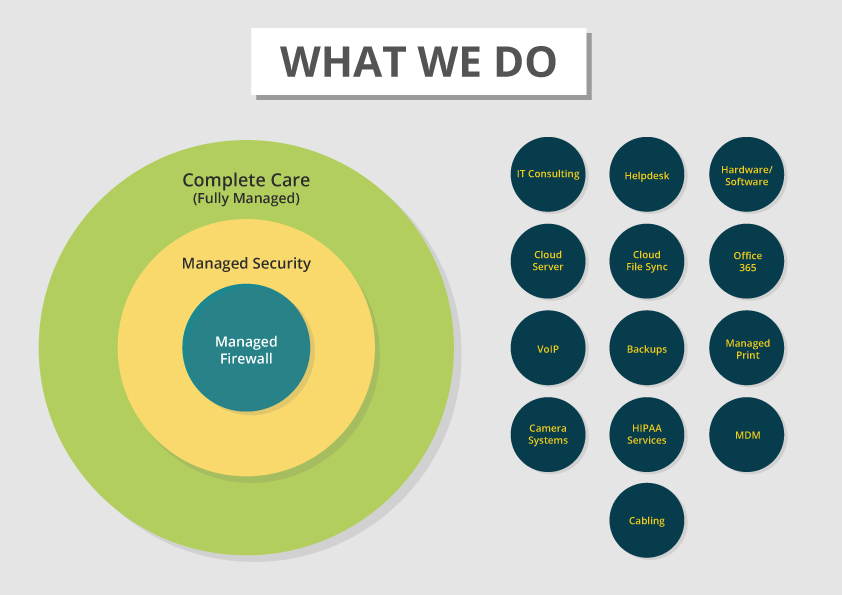 Solutions from AGJ Systems & Networks are easy, quick, and economical to implement.