What Every Small Business Owner Must Know About Protecting And Preserving Their Company's Critical Data And Computer Systems
If You Depend On Your Computer Network To Run Your Business, This is One Webinar You DON'T Want To Miss!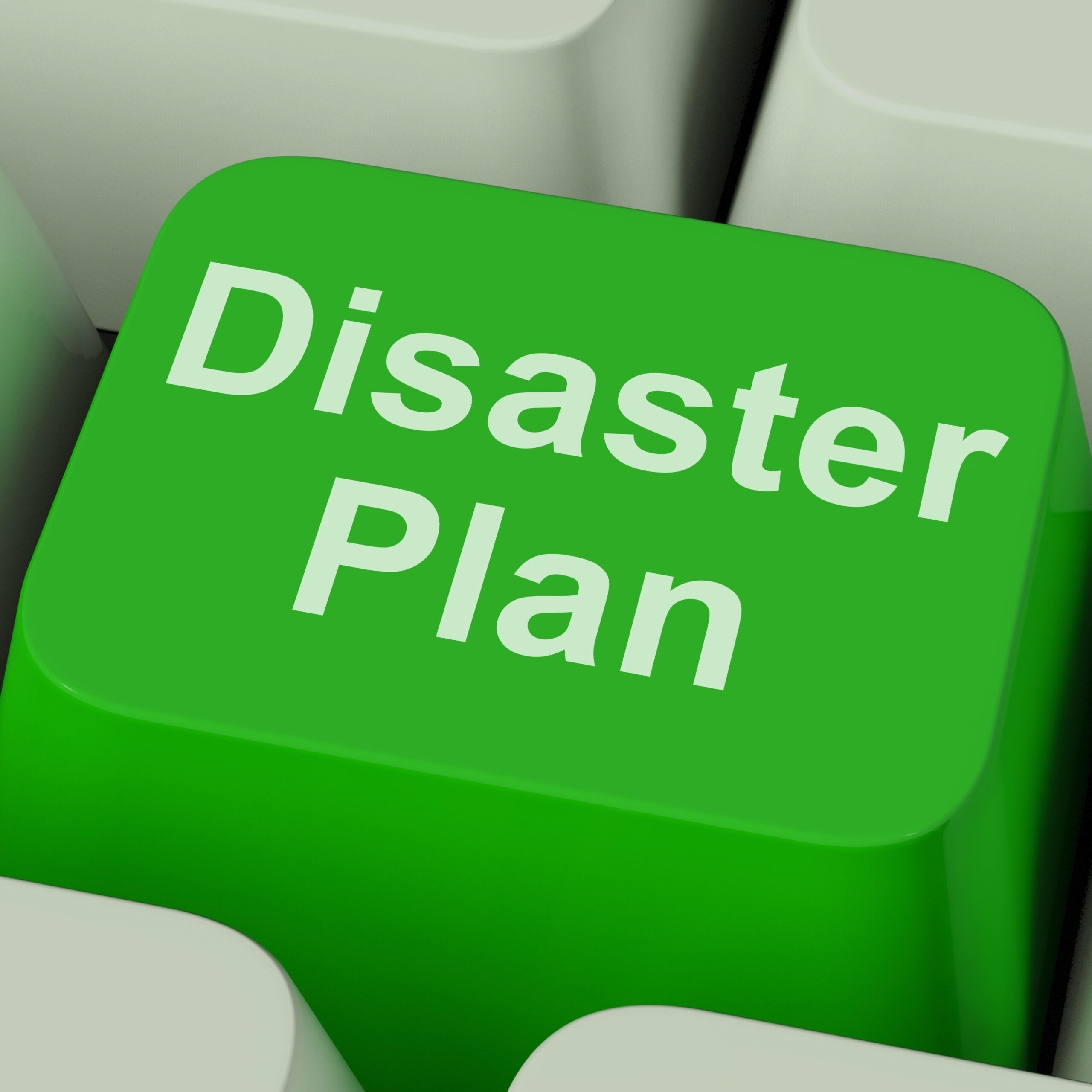 When:
February 19, 2015
Session Time:
10am
During This Session
You'll Learn:
A Common misunderstanding most business owners have about their current backup system; if you think just having a copy of your data is enough, you'll be shocked to learn this.
6 Critical security measures every small business should have in place.
The only surefire way to know if your data is being backed up; almost 99% of business owners never perform this simple check.
How cloud computing can make it easy for you and your staff to access your data from anywhere while providing automatic data backup and business continuity.
How to avoid expensive computer repair bills and get all the computer support you need for a low, fixed monthly rate.
Who Should Attend?
C-Level executives and Managers who want to make sure they have the proper backup and security systems in place now to avoid extended downtime and data loss due to a server crash, natural disaster, severe virus, hacker attack or a disgruntled employee. While IT managers are welcome to attend, this session will be an executive briefing and will not be a technical deep dive.
Event Details:
When: February 19, 2015
Session Time: 10am
Simply complete the form below to secure your spot
Meet Your Presenter: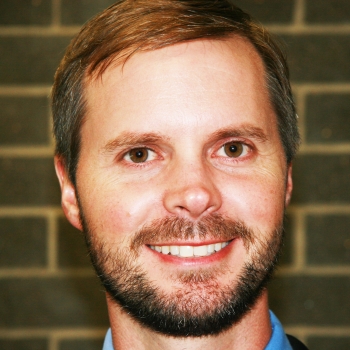 Ryan Giles
"Ryan is a partner at AGJ and the author of "The IT survival Guide." He's worked with hundreds of clients to create successful backup strategies.