Local IT Company Expanding Into Jackson County
Gulfport, MS – AGJ Systems & Networks has opened a new location in Jackson County.
AGJ Systems & Networks Inc. has opened a second office location in Moss Point, MS.
AGJ, with their primary office on Dedeaux Rd. in Gulfport, specializes in installation and support of networks, network/data security, computer IT support, and managed services.
"We're excited about the opportunity to serve new clients in the Jackson County area. While we can remotely assist any client, we believe that outstanding customer service requires quick on-site response times for clients in need. For this reason, we felt a move into the Jackson County market was crucial" said Ryan Giles, the CEO of AGJ Systems.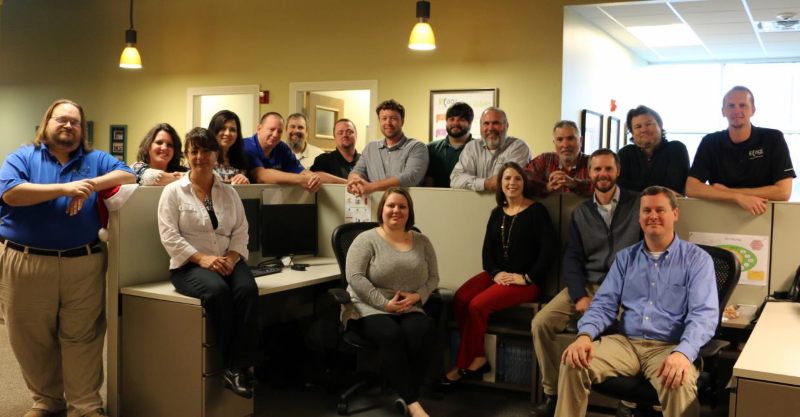 About AGJ Systems & Networks
AGJ Systems (www.agjsystems.com) is the Gulf Coast leader in technology services. We design, build, and support reliable computer networks for small and medium businesses so they can focus on growing their businesses instead of worrying about their technology. Our mission is to create a stress-free work environment by managing your business's technology.