Thanks a latte!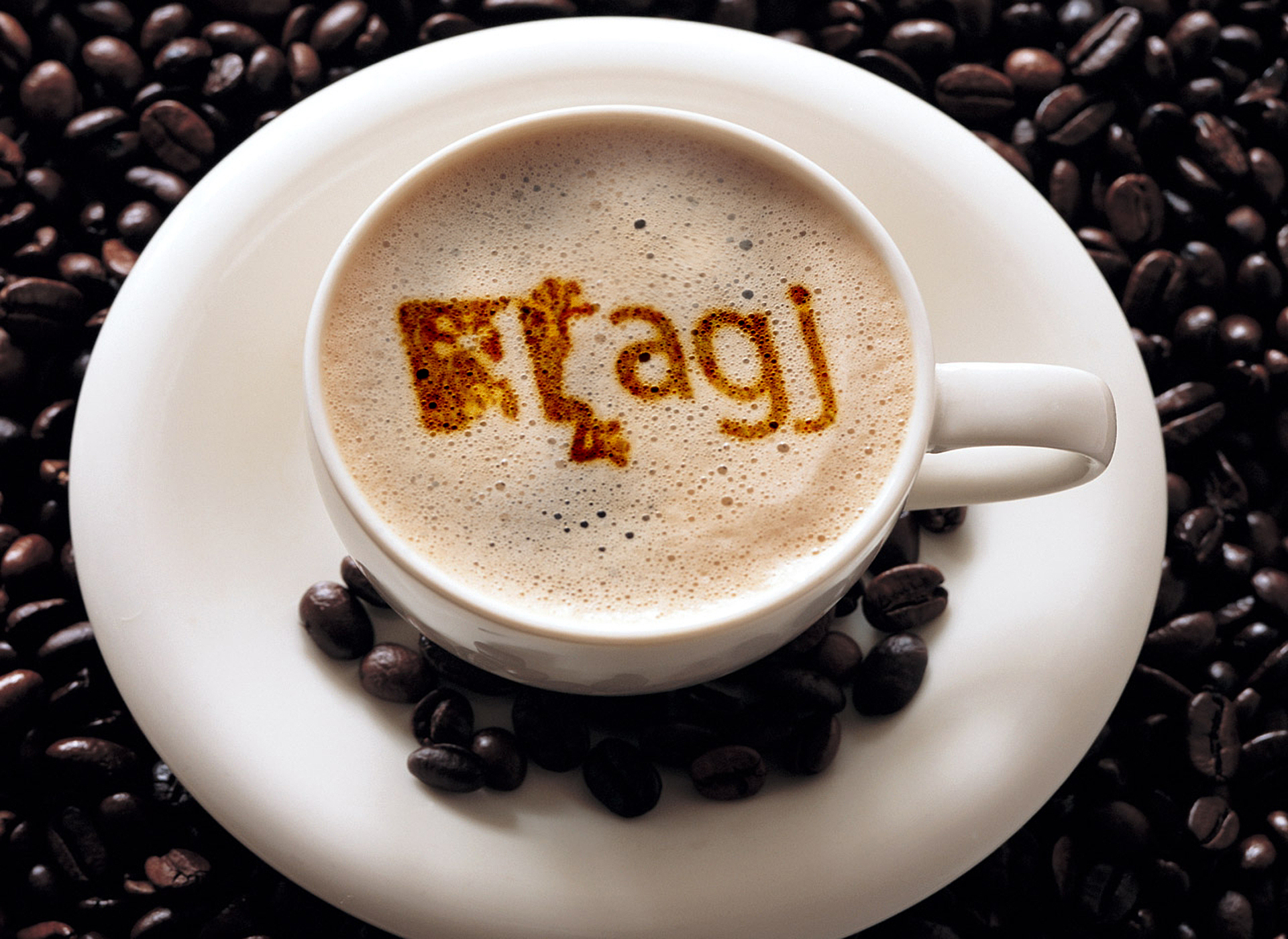 In honor of National Coffee Day we would like to say "thanks a latte" to all of our clients.
To celebrate the day, we would like to buy you a coffee! All you have to do is give us a testimonial or referral, pretty simple right!?!
Enter your information below in the form provided and we will send you a $10 Starbucks gift card.