Why
agj
Just like you and your business, the AGJ team is committed to making the Gulf Coast communities a better place to live, work and play.
Our values are the same as yours, we respond quickly, we do things right the first time, we give honest feedback without tech jargon or attitude.
We like to say, "We are your IT department" because we become an extension of your organization.
We invite you to learn more about AGJ and the people who make us great.
Arthur 'Bud' Jones
CEO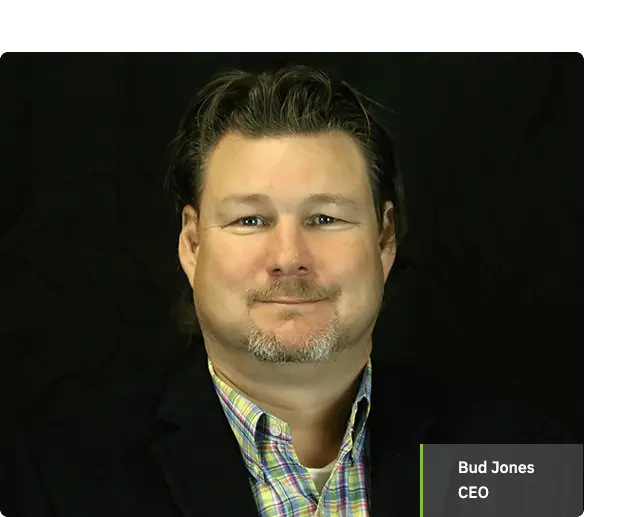 We're proud of our
team.
Boasting more certifications and years of experience than any IT company on the Gulf Coast, our team is here to help. Have questions about a new software application? We can help. How about moving to the cloud, migrating email services to Office 365 or changing phone vendors? We're here for that too. Need managed services providers? No problem. Reach out to our team today.